Research and Engineering
Home > About Us > Industries > Research and Engineering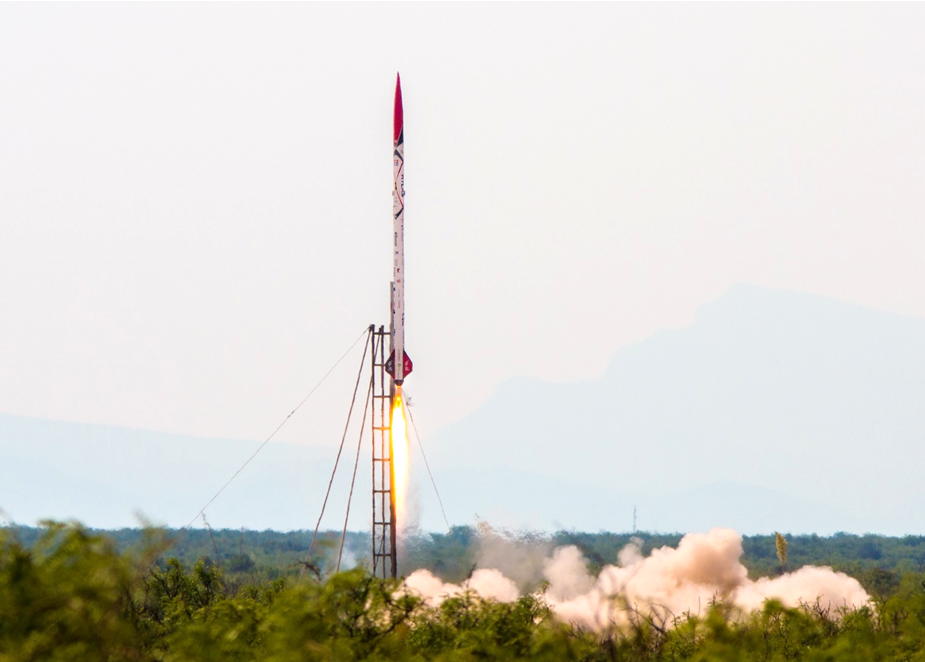 University of Montréal Oronos Rocket with Hanbay valve actuator
Hanbay's control valves can be found in the top engineering schools and programs across the world (Cambridge, Duke, Penn State, Purdue, Queen's, Texas A&M, to name a few). Our actuators:
precisely automate fluids so you can focus on developing solutions for tomorrow's challenges
offer multiple control, power and enclosure options
compact in size
can be customized to any multi-turn valve
Academic discounts available for engineering faculty staff, researchers, undergraduate and graduate students.
Since 2004, Hanbay's advanced, precise and miniature valve actuators have modernized the electric valve actuator market. Today, Hanbay is at the forefront of the valve automation industry, manufacturing electric valve actuators that can be used in any application. Control any valve or pressure regulator with precise rotary or linear automation. Tell us about your valve application. We can automate anything. View ourproduct line.