Electric Valve Actuator Blog
We started this blog to answer some FAQs and address common challenges faced in valve procurement, flow control and valve automation processes. Thank you for taking the time to read our blog. Feel free to comment, share or ask our engineers anything relating to your valve automation needs.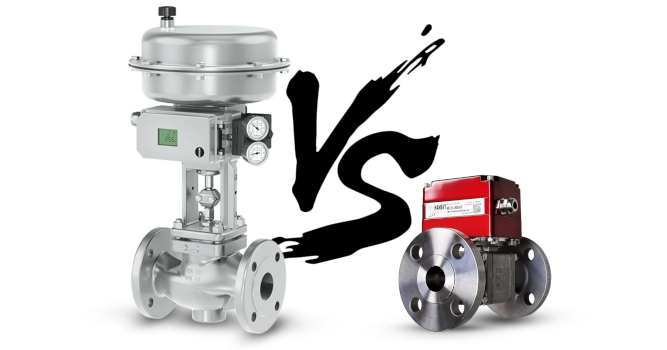 July 28, 2021
How do I select an actuator for a valve? Electric vs. Pneumatic
Plant engineers and technicians in the process industry continuously strive to make systems more efficient and productive. They are faced daily with making decisions on what type of equipment to use...
read more
June 23, 2021
Hanbay provides explosion proof electric actuators to Brazil offshore oil & gas plant
Hanbay explosion proof multi-turn stainless steel actuators were selected for a new oil & gas project off the coast of Brazil. Our actuators were seen as the only suitable product on the market for this specific project...
read more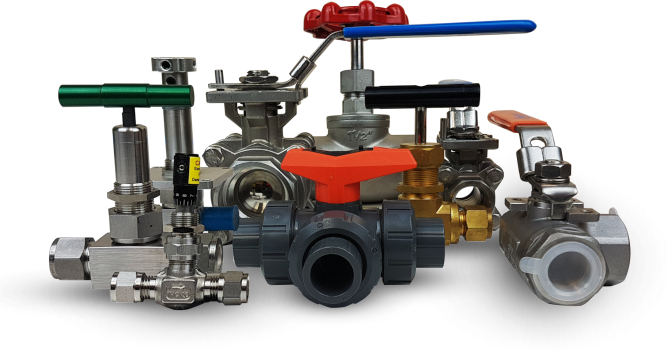 May 19, 2021
Choosing the right valve for your application
Valves are available in many different styles, sizes, materials and connections. Choosing the right valve is primarily dependant on the task (control or on/off), the service conditions, the fluid (liquid, gas, combustible, corrosive etc..), and the load characteristics of your application...
read more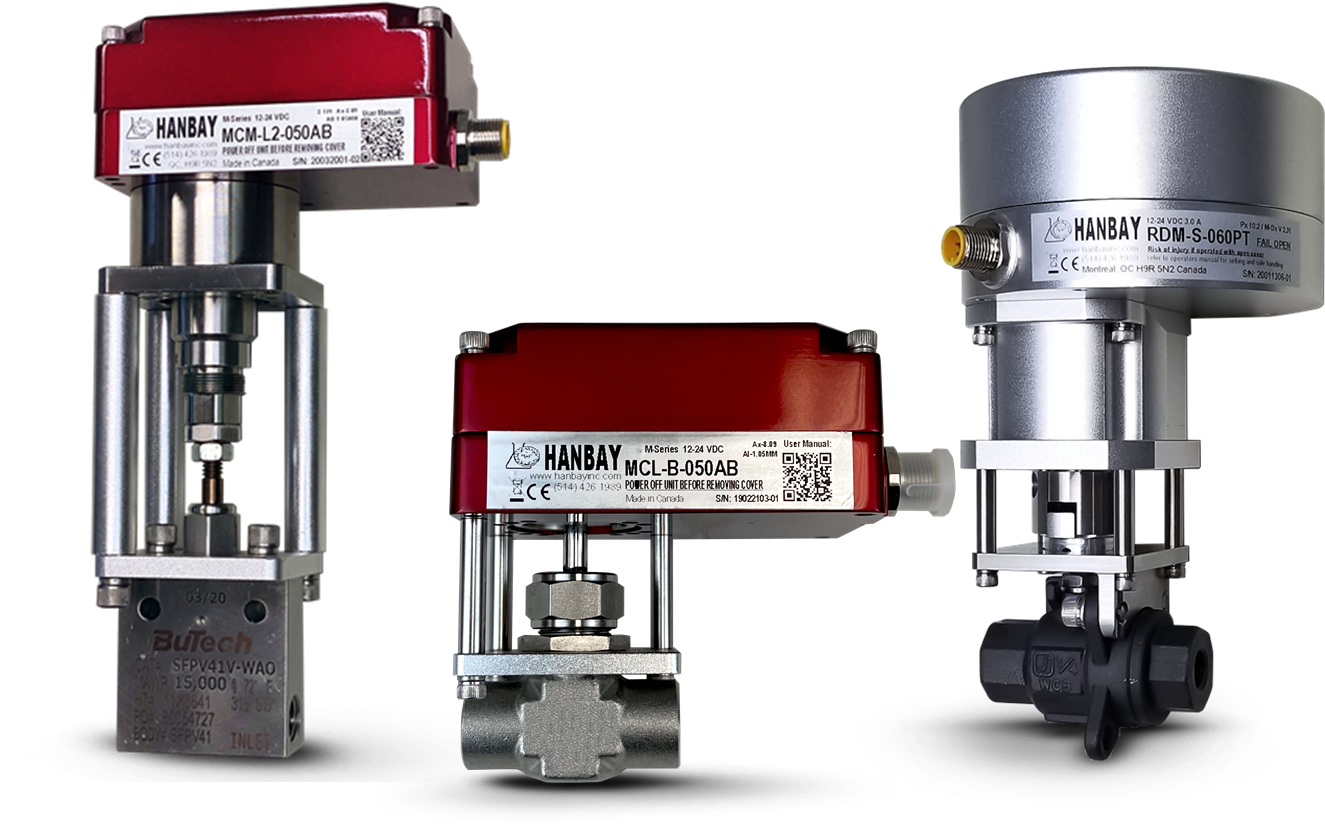 May 12, 2021
How do electric valve actuators work? – A beginner's guide
In simple terms, an electric actuator consists of a motor and a gear train which is commonly powered by a 12-24 VDC Power Source. Electric actuators are mounted on valves to automate the control of the fluid through the valve....
read more
Since 2004, Hanbay's advanced, precise and miniature valve actuators have modernized the electric valve actuator market. Today, Hanbay is at the forefront of the valve automation industry, manufacturing electric valve actuators that can be used in any application. Control any valve or pressure regulator with precise rotary or linear automation. Tell us about your valve application. We can automate anything. View ourproduct line.