Contact Us
Home > Contact Us
Rotary and linear automation is our expertise. Hanbay can also customize a solution to your exact requirements. Tell us what you need. We can help.
Hanbay Inc | USA Orders
424 Investors Place, Suite #103
Virginia Beach, Virginia, USA 23452
Tel: 1 757 333 6375
Tel: 1 800 315 4461
hanbayus@hanbayinc.com
Hanbay Inc | Canadian Orders
135 Brunswick Blvd.
Pointe-Claire, Quebec, H9R 5N2 Canada
Tel: 1 514 426 1989
Tel: 1 800 315 4461
hanbaysales@hanbayinc.com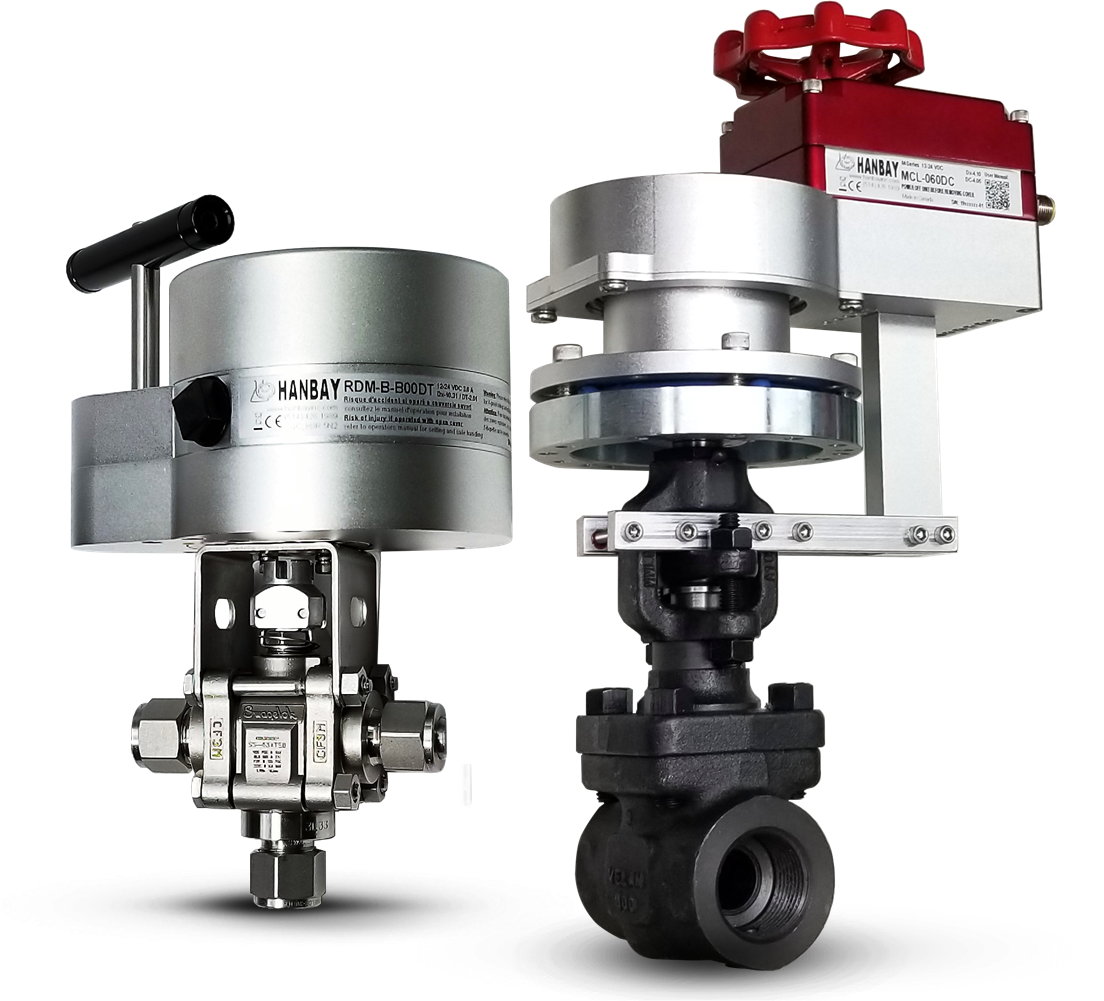 Since 2004, Hanbay's advanced, precise and miniature valve actuators have modernized the electric valve actuator market. Today, Hanbay is at the forefront of the valve automation industry, manufacturing electric valve actuators that can be used in any application. Control any valve or pressure regulator with precise rotary or linear automation. Tell us about your valve application. We can automate anything. View ourproduct line.