3D Drawings
Scroll our list of downloadable 3D files. Please do not hesitate to contact us if you are unable to find your desired CAD drawing or need custom files. You can use any 3D software to view the .STEP files.
Standard Multi-Turn and Quarter-Turn Actuators

Standard Multi-Turn

Standard Quarter-Turn

Standard High Torque Multi-Turn

Standard Linear

Standard 100vAC

Standard F-Stage

Standard Gate Valve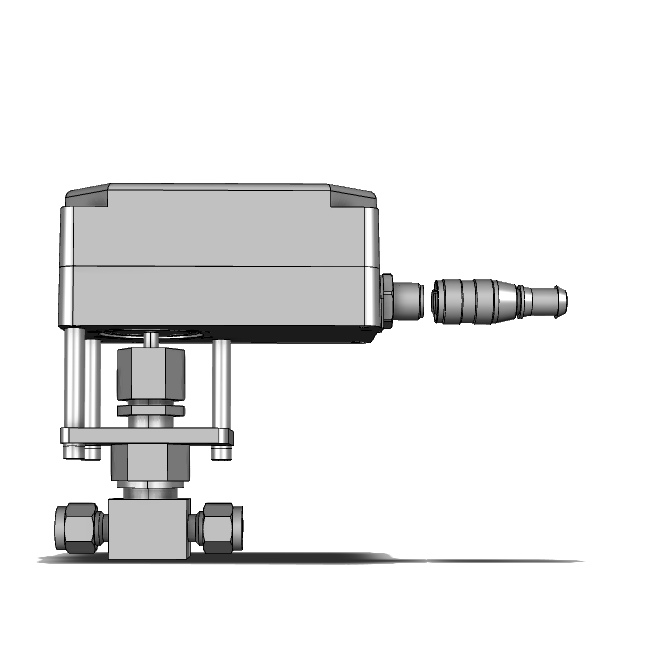 Hazloc Multi-Turn and Quarter-Turn Actuators

Hazloc Multi-Turn
Hazloc Quarter-Turn
Hazloc High Torque Multi-Turn
Hazloc Linear

Hazloc F-Stage


Hazloc Fail-Safe (Spring Return) Actuators

Internal Valves
Ball Valves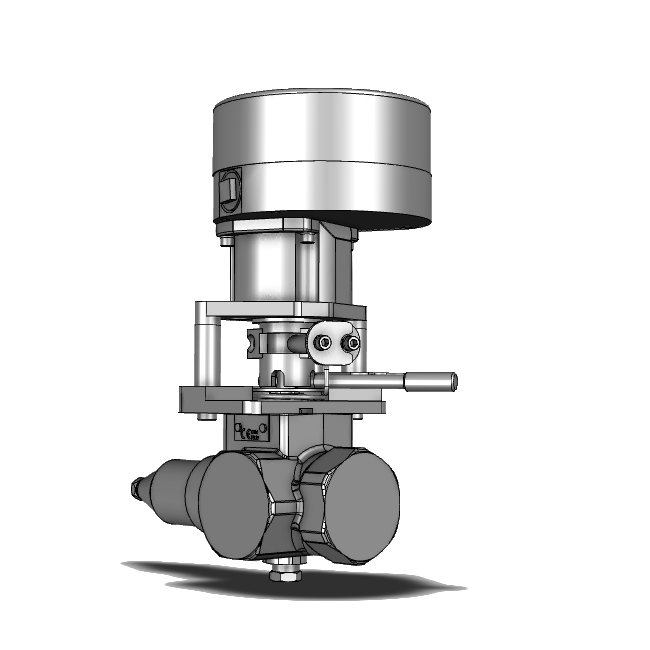 Custom Multi-Turn and Quarter-Turn Actuators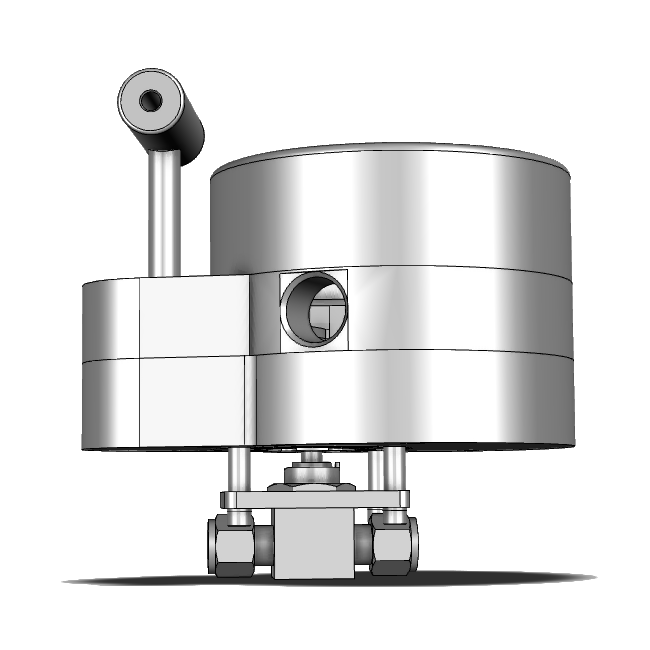 Since 2004, Hanbay's advanced, precise and miniature valve actuators have modernized the electric valve actuator market. Today, Hanbay is at the forefront of the valve automation industry, manufacturing electric valve actuators that can be used in any application. Control any valve or pressure regulator with precise rotary or linear automation. Tell us about your valve application. We can automate anything. View ourproduct line.