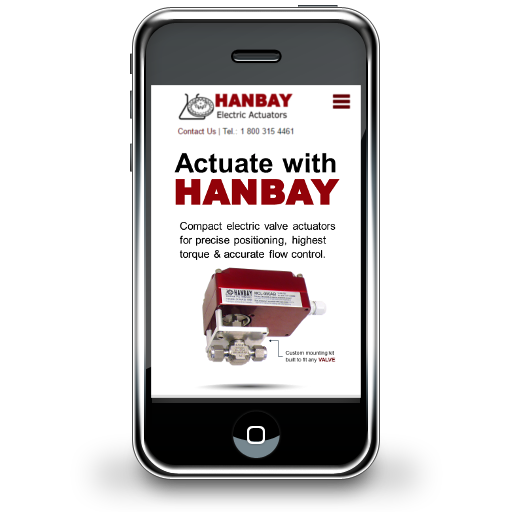 News & Events
Read up on the latest updates from Hanbay Have any Questions or Comments? Feel free to contact us.
Press Releases
Hanbay explosion-proof, fail-safe, custom, electric actuator
Propane Canada's article puts the spotlight on the new spring return actuator
Hanbay's spring-return actuator conforms to new CSA B149.2-15 amendments
Hanbay's new actuator includes spring return fail-safe feature
Hanbay Inc. Unveils New Spring Return feature for Explosion-Proof Actuators at NPGA 2016
Established in 1986, Hanbay is a manufacturer of miniature electric valve actuators that can be customized for any application, in any industry.
Hanbay's electric valve actuators provide precise positioning, with the highest torque, resulting in accurate flow control. Our expertise is in manufacturing compact actuators capable of micro-positioning on miniature valves.