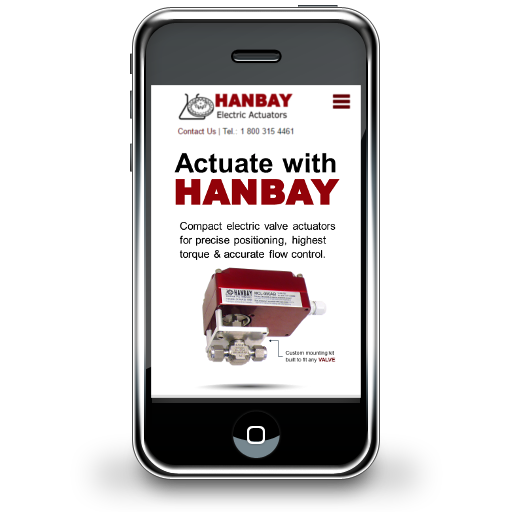 News & Events
Read up on the latest updates from Hanbay Have any Questions or Comments? Feel free to contact us.
Press Releases
Control magazine features Hanbay
Propane Canada's Hanbay product spotlight
Hanbay press release on changes to CSA B149.2-15 amendment
LP Gas magazine coverage on Hanbay
Hanbay's NPGA 2016 announcement
Since 2004, Hanbay's advanced, precise and miniature valve actuators have modernized the electric valve actuator market. Today, Hanbay is at the forefront of the valve automation industry, manufacturing electric valve actuators that can be used in any application. Control any valve or pressure regulator with precise rotary or linear automation. Tell us about your valve application. We can automate anything. View our product line.